Melanie @ Jazz foundation of america
Anita@ grammy foundation musicares
stephanie@ the actors fund
THANK YOU for your support
travelers.pi(e) peeps.team.
Kerry Wolf NYC Artistic Director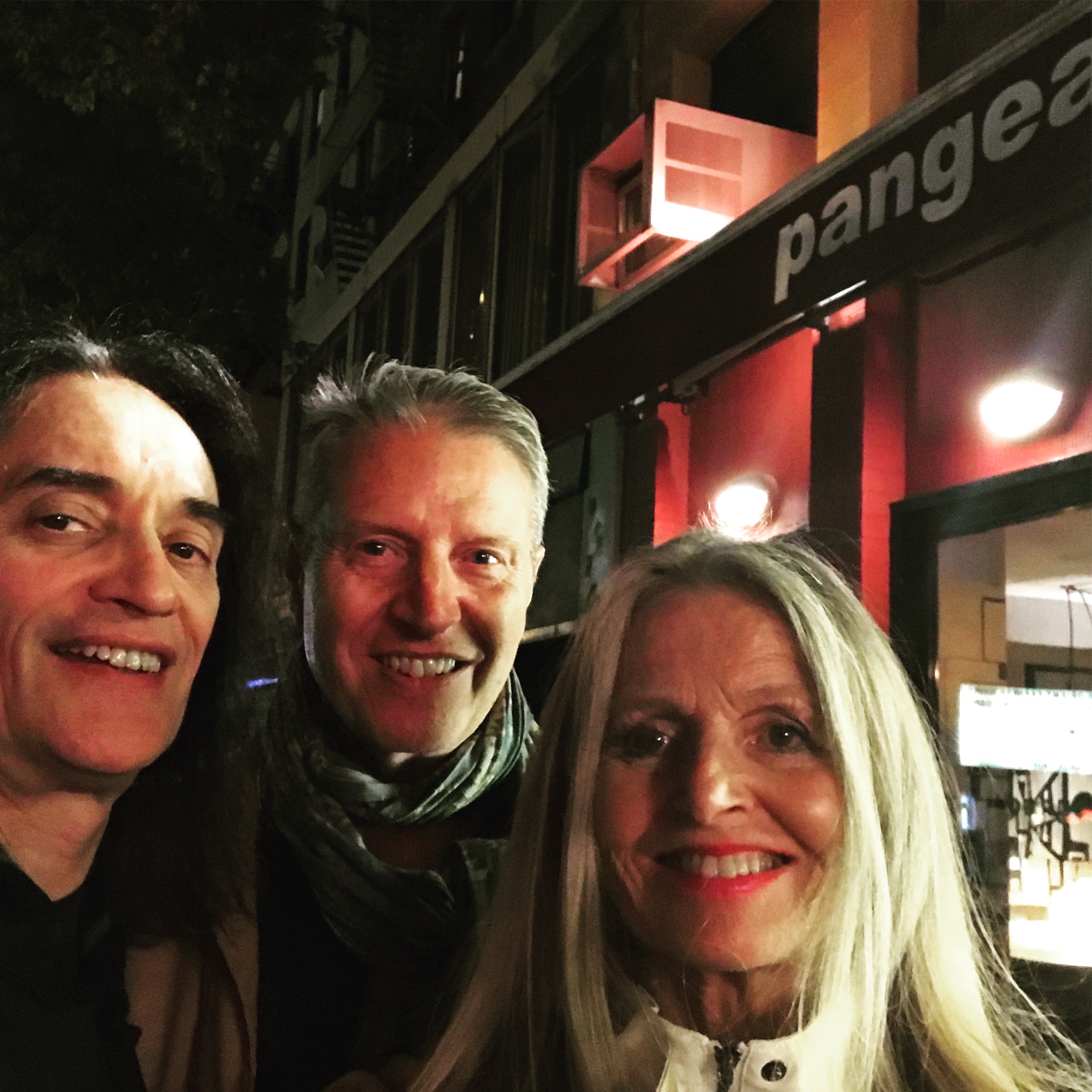 "You & this worthy cause are so worth helping"
HARRY BRING executive producer criminal minds TV series
"My friend Susan Gabriel has a new web site which is a delicious trip for art and 'pi(e)s', music and Love, world change & will light up your life. Go to her site and be uplifted"
"As an agent when I first saw Susan perform her original songs & stories I noticed her voice had kind of a Roberta Flack vibe, when it came time to rock her piano turned into Billy Joel, her attack on flute like Ian Anderson…then I thought…we're gonna need a bigger stage!"
JAY GOODLEY TV talent singer former agent
ON-LOCATION EVENTS COORDINATOR
SUZEMUZE STUDIO ACCOUNTANT
shout out to our Serendipity Suppliers
megan & jim @ OFFice Max
tony @ rent-a-computer
tishona @ tide dry cleaners
SPECIAL THANKS 2 a few more true SuzeMuze Pi(e)lanthropists add John McCarthy, Bill Dunn, Marc Caragiulo, Niki Kottman, Patty & Cassie Thoresen, Sr Marion Defeis from New York, Karla from Detroit, Violet from Sarasota, Cheryl Ison, Ella Applebaum, Linda Eli, Fran & Kelly Grossman, The Art Mecca of Charleston, Jack Gallagher, musicians Michael Dempsey, Art Siegel, Isaac Mingus, Robert Lyons, Jon Kassolis, Veronica's, Shaundi Allen @ Barnes&Noble Charleston, Robin at Bombshell Salon & more.